Above: my ex-roommate, Lupa. Had to kick her out, the air conditioning bill was costing me a small fortune.

Breaking News:

Vegans boycott mothers that breastfeed.

Locals attend baby baptism. Afterwards a celebratory brunch was held and the expense was forwarded to the Vatican.

Nice guy, Dave Moreo, finishes second to last for the first time in history, when local "hottie" Clair Bratton calls him for a date, after her other plans fall through.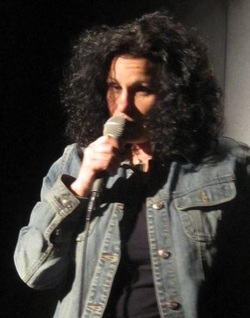 ---
---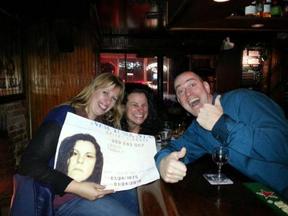 Stefan, when they built you brother,
they broke the mold.
Feb. 27, 1975 to May 18, 2015.

---
---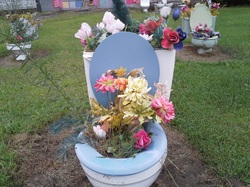 ---