Above: my ex-roommate, Lupa. Had to kick her out, the air conditioning bill was costing me a small fortune.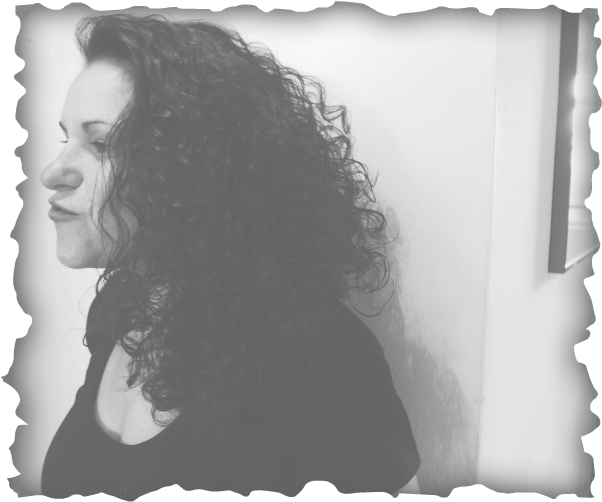 BIO
Standup Comedian: Tania Lewis
Founded: January 1975
Career: Tania has performed standup comedy for 3 years, writing comedy shorts, jokes, and parodies for over a decade. She is the producer of two monthly comedy shows in Westchester County, NY.
Tania noted for her large repertoire of sardonic one-liners, delivered fresh in a dead-pan style. Tania performs stand up all over the east coast, sometimes in-land, too.
Likes: Watching horses take long walks on the beach






Contact Tania (
laughs@tanialewiscomedy.com
) with Polar Entertainment if you are....
Looking to book a comedy show.
A comic and want to add some jokes to your repertoire or iron-out some old material that never quite worked.
Need to make a public speech, learn how to engage your audience from the get-go with one or two zingers.
A comedy fan and can't afford therapy, just want someone to listen.
Tired of getting made fun of by acquaintances and co-workers and looking for a change. Get made fun of by a complete stranger.