Above: my ex-roommate, Lupa. Had to kick her out, the air conditioning bill was costing me a small fortune.
COMING VERY SOON TO A WEBSITE RIGHT IN FRONT ON YOU...


MISCREANTS OF HISTORY TRADING CARDS: 1ST EDITION & SINGLE MEN DATING CARDS ABLE FOR THE FIRST TIME EVER!!!!!!! THROUGH PAYPAL AND LIVE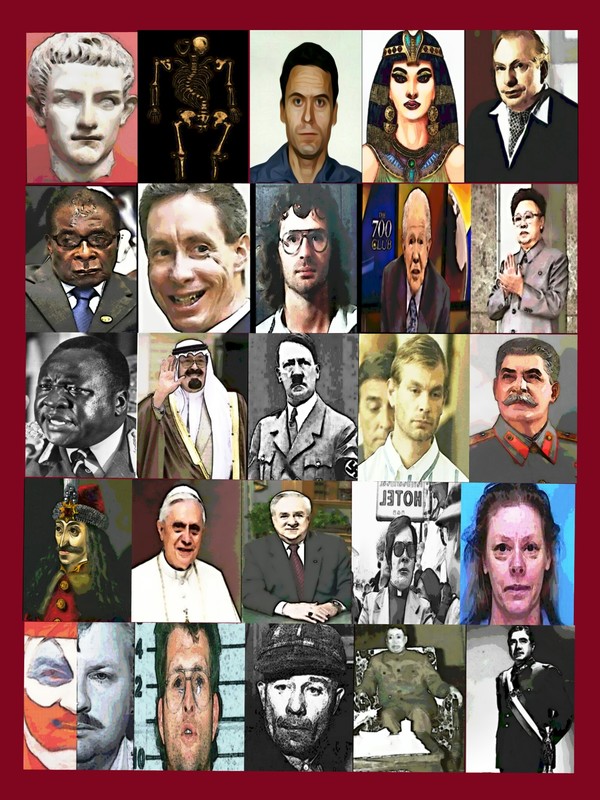 News Around the World and In My Head: (News that doesn't really need to be printed at all)
Trump's demographic voter breakdown He received 98% of the white racist vote. He locked in 53% of the women who hate their own vaginas vote. And logged 64% of the bricklayer vote. All voter numbers for the voter turnout poll were made up on the spot just like our new president's policies.

Man trips down 4 escalator flights (equivalent to a half of flight of stairs) exclaims, "Even with minimal effort I can still break a hip!"

Local neighborhood shut in is accused and found guilty of master-minding a order-by-mail lottery scam (no one ever accused him of being a man ahead of his time) the Judge sentences him to 9 months house arrest. Defendant yells out his 2nd floor window, "Wow. I won the Jackpot!"
Amazon announces that plans to diversify continue. In June 2016, subsidiary companies will be up and running; Redwood, Sequoia, and Sagano Bamboo are among the first. Spokesperson for the consumer times states, "All new digital stores have been carefully and considerately named for the forests they hope to plunge into to make more useless crap.
Vegans boycott mothers that breastfeed.
Locals attend baby baptism. Afterwards a celebratory brunch was held and the expense was forwarded to the Vatican.
Nice guy, Dave Moreo, finishes second to last for the first time in history, when local "hottie" Clair Bratton calls him for a date, after her other plans fall through.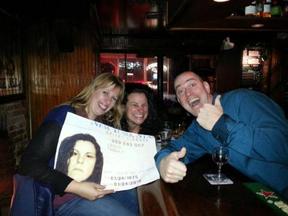 Stefan, when they built you brother,
they broke the mold.
Feb. 27, 1975 to May 18, 2015.
---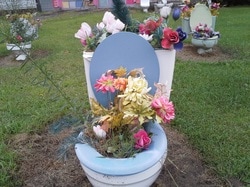 ---